[CNY Family]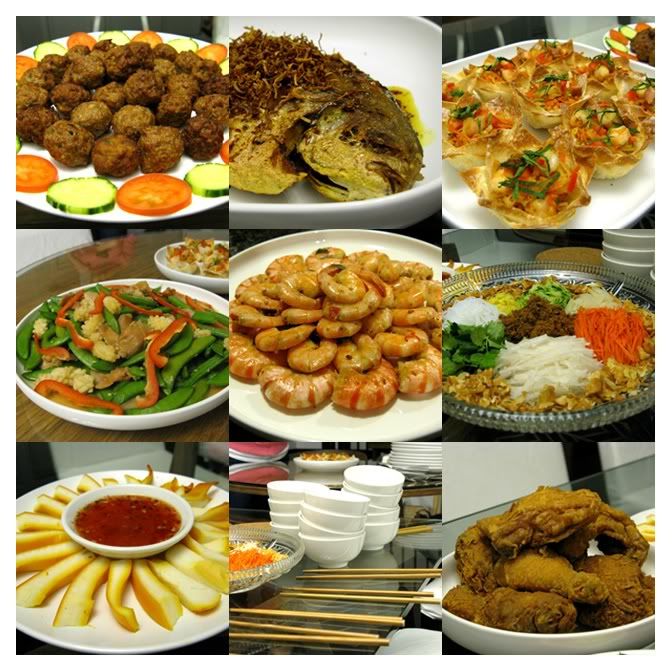 Day 2 of CNY celebrations were held at my grand aunt and uncle's place where we had a ton of food again!
Lo Hei, prawns, veggies, curry, fish, meat balls, Churches Chicken of course, sotong...
Joey and I bought matching fuzzy sweaters with ears as our Chinese New Year outfits. Not very chinese... but.. we were both wearing red pants!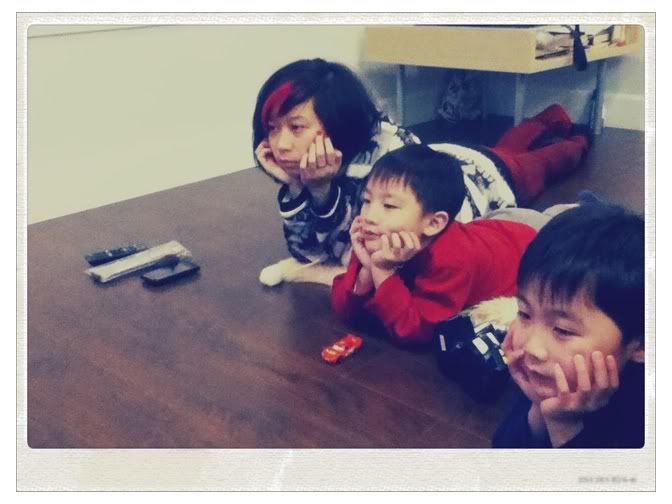 I watched Kung Fu Panda 2 with the boys :)
Posted by jme at
9:55 PM
|
Comments (0)